"A company dedicated to scientific research, technological development, and dissemination in renewable energies, home and boat automation technologies, Internet of Things, Self-sufficient construction system and Floating houses"
Solving for a better future
We are committed to advancing humanity based on ethical principles that put people first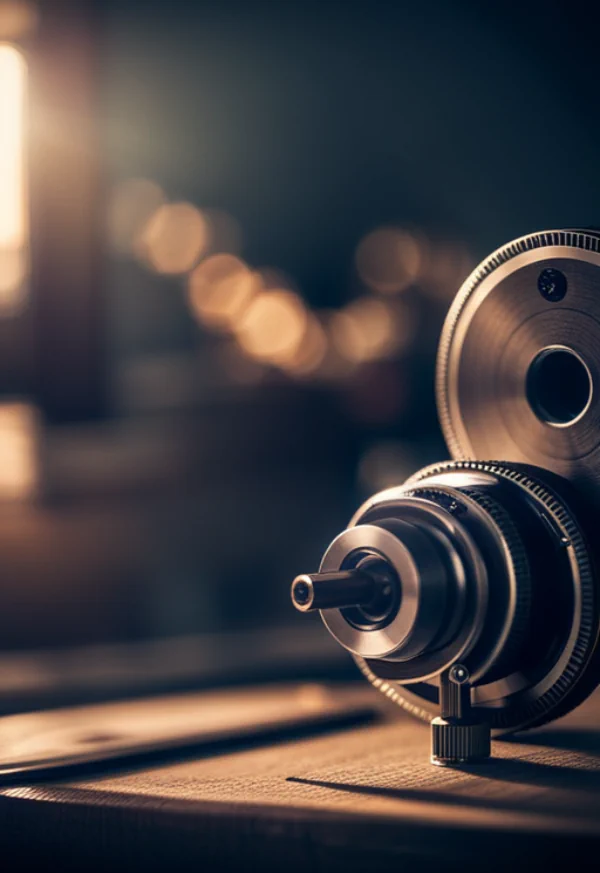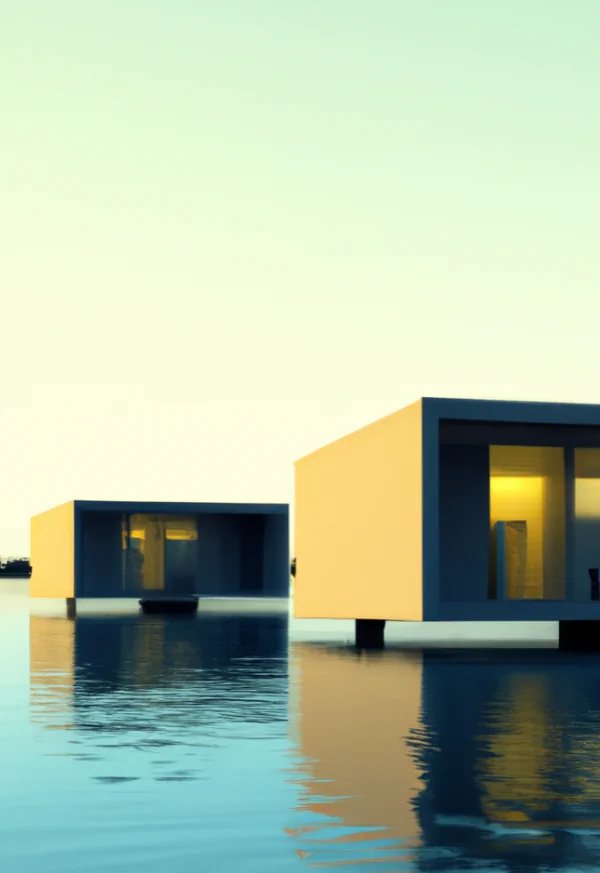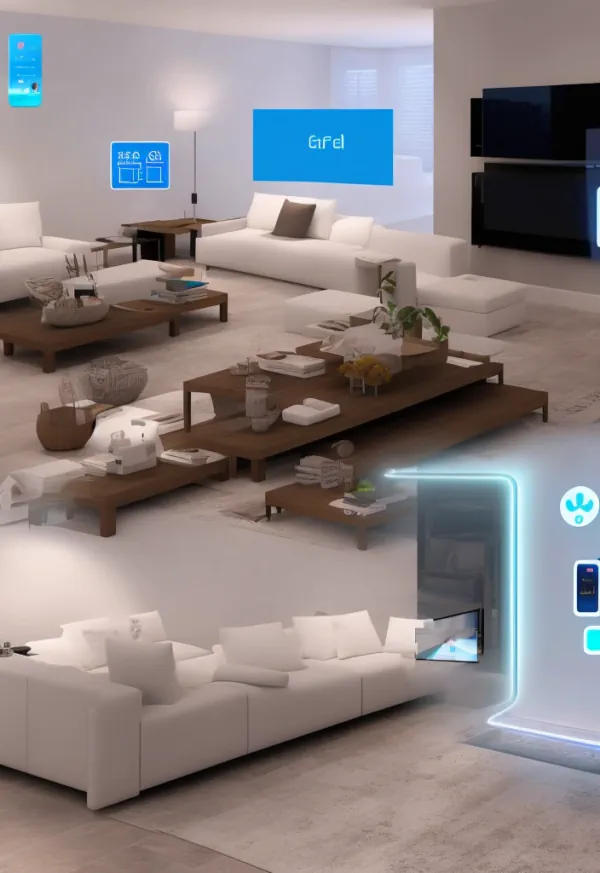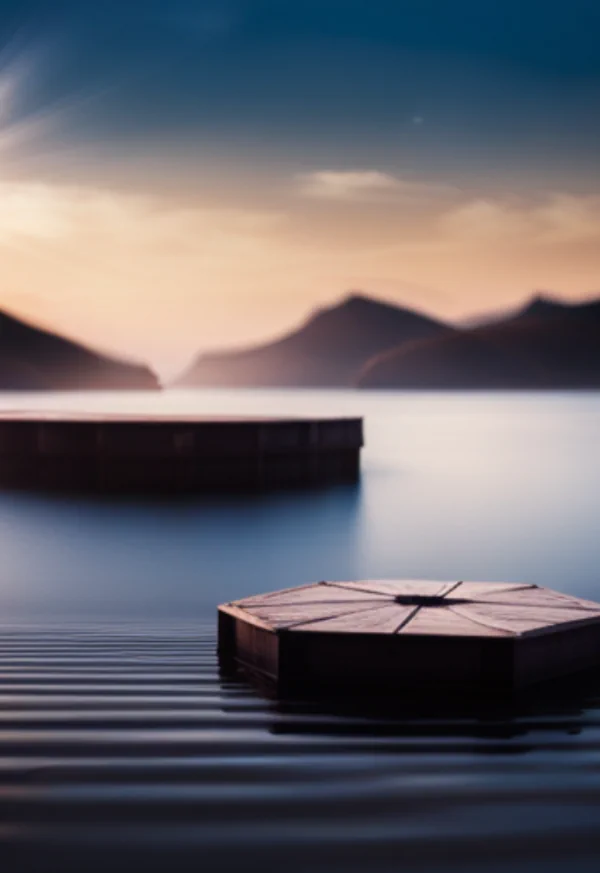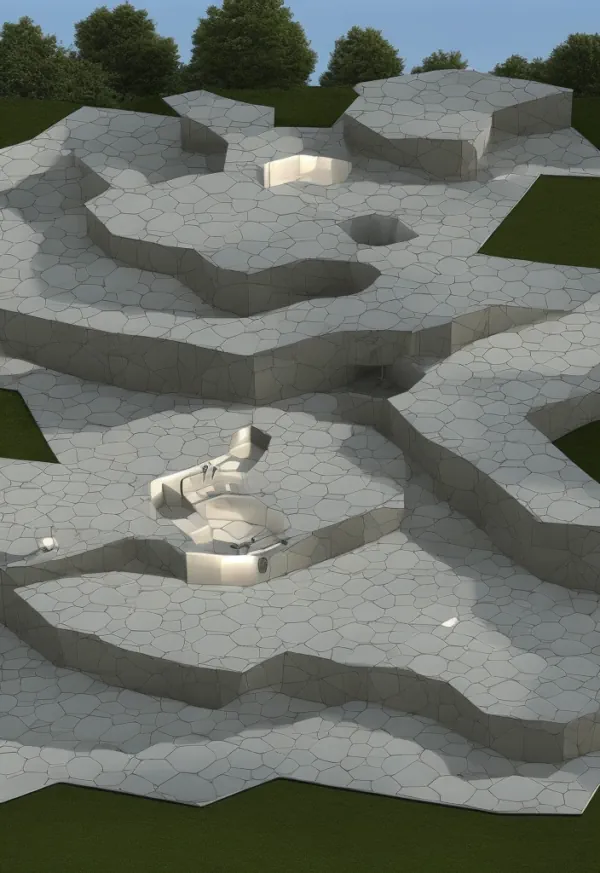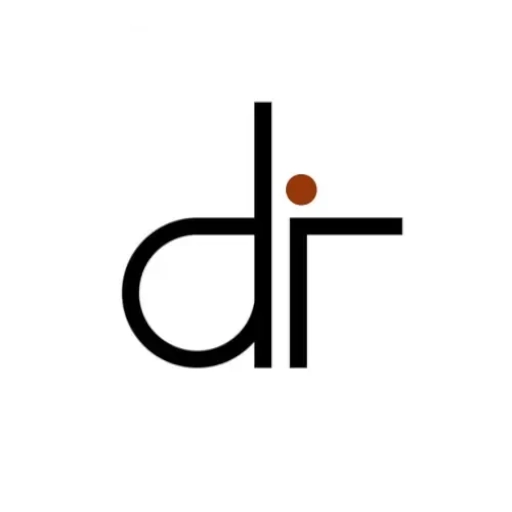 Di Ronco Industries is a diversified company that operates in three different divisions and in addition has an online store that provides a collection of information, documentation and online tools.
With an innovative approach to design and technology, Di Ronco Industries is positioned to thrive for years to come. Whether you're in the market for sustainable living solutions, cutting-edge automation technologies, or advanced construction tools, Di Ronco Industries has the expertise and experience to provide you with high-quality products and services that meet customer needs.
We believe that companies can be created for future generations
The overall goal is to promote sustainable living, energy efficiency, and individual freedom.
Our work is within Human-Centered Design, specializing in the development of innovation processes within the world of technology, nautical, building and urban planning with the aim of creating a better future for all, where renewable energy be the norm and our environment is protected for generations to come.
Thanks for your visit!